Time is ticking...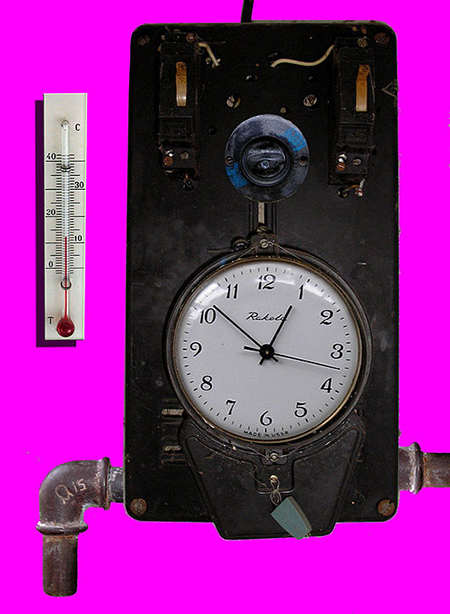 No, no, not to end the class with a stretch or a feedback circle!
It is the ticking for the ending of the pilot phase of IDOCDE!
We are on now! Freely surfing out there on the cyber sky…
The 12 institutions, 100 something pioneer teachers have accomplished their duty to bring this "living archive" alive!
Here we go!!!
We?
Yes, you too… all of us! New comers; old friends new teachers, old teachers new friends… Writers, readers, film makers, drawers, talkers yet movers, sure sharers!
So? Where do we go now?!
To Vienna, for sure! 26-28th July at ImPulsTanz.
Tick – 5th of April – all teachers unite! Or not… but read symposium proposal! and of course keep on strolling in our IDOCDE teacherage for information and ideas…
Tack – before the 12th of April – think what "you" would be interested in sharing with the rest of the teaching world? What is your speciality in relation to contemporary dance, dance education and more so documentation of dance learning...
EXTENDED DEADLINE: 18th of April

Tick – Would you be interested in having a personal or team session during IDOCDE Symposium in ImPulsTanz? Likeeee…. Did you "study" our website well -how it works, what is there - so that you can be the one/s to present it to new comers? Do you have specific skills that you can teach in relation to documentation; i.e. proposing tutorial sessions for photographing, video editing, writing, drawing (whatever documentation is for you) …
Tack – You have your MA in different methods for teaching jumps and you want to give a lecture around it! Go for it! Tick – Or maybe you have creative, practical, engaging ways of teaching dance history, want to share with us how you do this? Reserve a slot in the practical side of the symposium. Tack – You have been inspired by an IDOC when you were strolling the site and you wish to have an informal talk around it with its writer, fetch him and ask for informal session from the symposium team.
Tick – Be creative. Tack – Be enthusiastic. Tick – Be quick. Tack – Go for it. Propose it. Tick – If your proposition is not accepted by the symposium team, jump over it and make an alternative underground symposium within our symposium and express your self in teaching and documenting however you wish. Just be it! "Easy does it!" (quote unquote as homage to my dearest teacher, friend, inspiration Kirstie Simson) …
Tack – come along upload your ideas for the symposium to the site
Tick – okay, you are not there yet for documenting and you need more support?! Come still, propose a class and make others work on documenting your class. This may be a means to an ends for yourself and others. Mutual benefit… isn't this website here for it? Why not experience it face to face in Vienna!
Hey, maybe I should stop hinting you all my super great (!) ideas and go ahead and fill in the Return of The IDOC's folder myself – I am getting over excited here! I hope it resonates there and will inspire you to give a hand or a leg…
Looking forward to learning from all of you, in all the coming ticks and tacks of the coming years! Welcome to IDOCDE online!
"Seriously joyful, joyfully serious".
(Another homage quote from another inspiring teacher - John Britton…
hmm… why not making this idea a forum now to turn into an idoc later! Check it out...
Defne Erdur